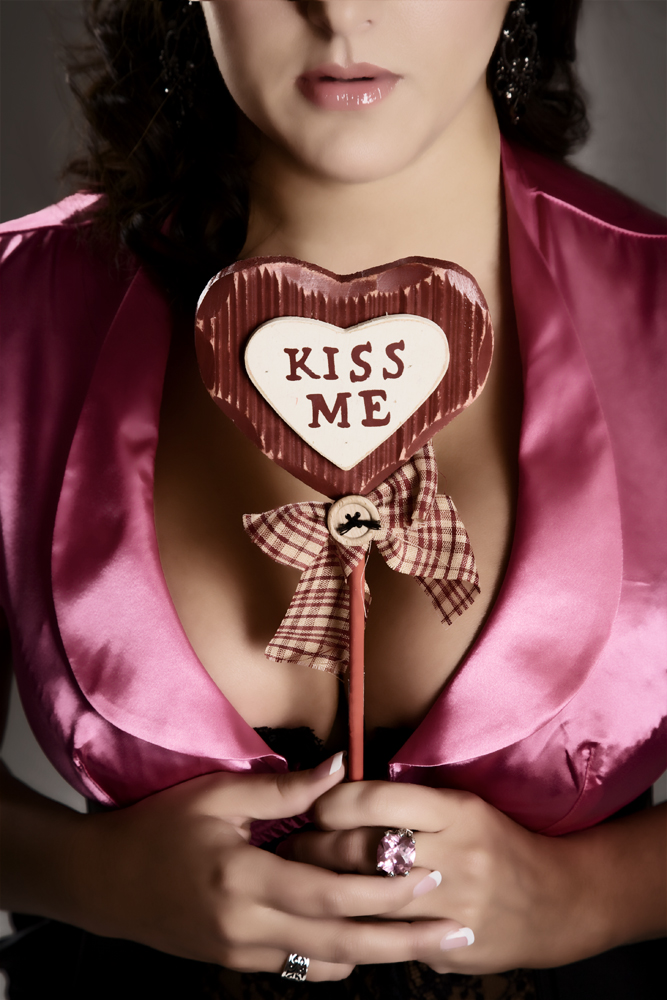 Please click the link above for additional information and available session dates
Have you ever thought about doing "sexy" images? Here is your chance, dip your toe in and see how fun it can be! How empowered you will feel, do it for your husband/boyfriend, your partner, above all DO IT FOR YOU!

Starting at the end of December, I will have dates available for a quick valentines day special gift to give to your honey, this is a gift that last far past the day, past the romantic dinner and the flowers. This is a gift that will always make you smile and think about doing again.
This can be a special event you an share with your best friend or family member, drink a little wine, listen to your favorite music, be pampered by a professional hair & makeup artist and let me create beautiful images of you. 
The ultimate gift for your valentine! You will get a choice from 2 photo album options.
(pictured is the 4x5 leather bound 10 image album, samples will be available at your session)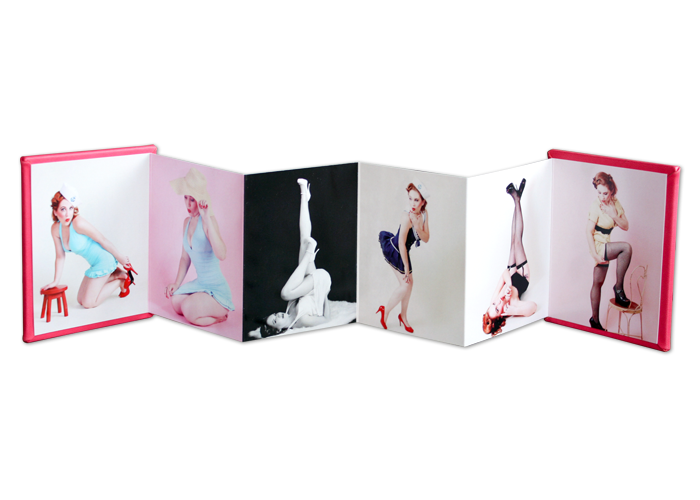 Be creative, think outside the box... Let's throw the box away! My studio is on a 7 acre farm in the country, my studio is a farm house, there is no limit to our creativity!
  Please click the link above for additional information and available session dates
A few samples to get the creative juices flowing